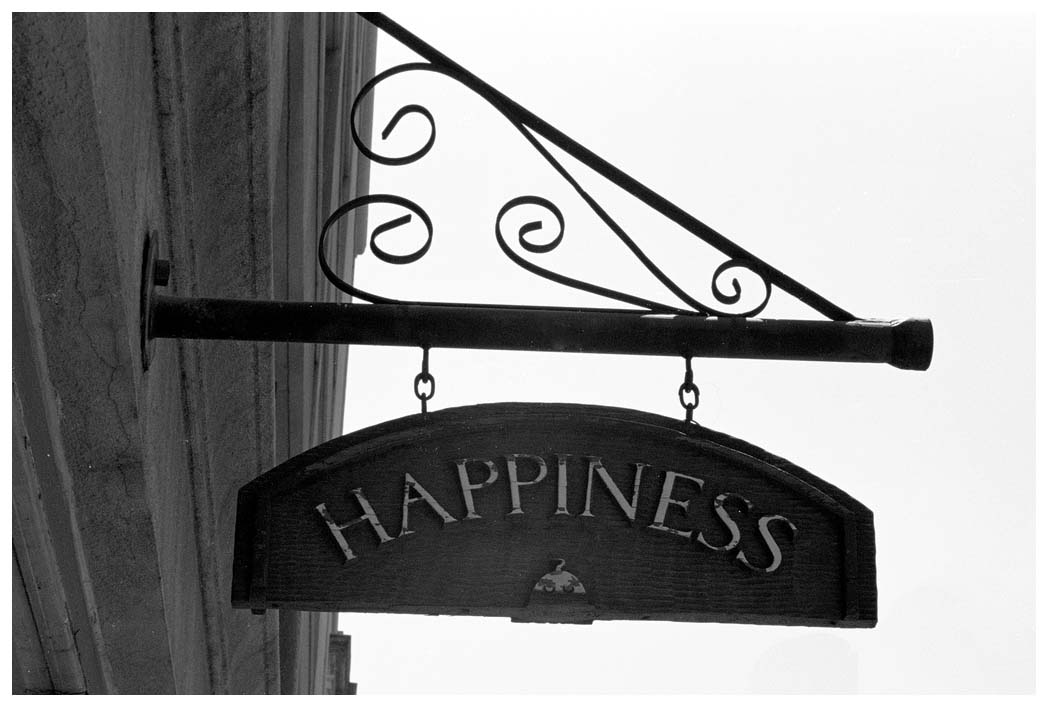 Over at Ox Herding, Barry is writing about
happiness
. My mother recently borrowed me the memoir of a founder of the online shoe company Zappos,
Tony Hsieh
, whose known for innovative ideas about how to build group culture (he also likes to make lots of money, but we'll leave that aside for now). The title of his memoir is
Delivering Happiness
. Sometime last year, I wrote something about the Dalai Lama's book,
The Art of Happiness
, and perhaps it was there that I questioned the notion that happiness is THE experience we all want, and strive for.
Hsieh's book is interesting for me because it's way outside of my normal reading box (a wide open, diverse one for sure), but certainly has never contained memoirs by rich guys talking about building companies. I've also been reading the
blog
of another quirky business dude, Seth Godin.
Now before a few of you start worrying, I don't intend to become a big time capitalist or anything like that. In fact, I'm getting some good practice in watching the critical mind come up with objection after objection as I read. However, one of my mottoes you might say, a simple teaching I like to share with others, is that "anything and everything can be a dharma gate." So, I'm digging into material right now I'd normally toss on the burn pile in order to see what's there.
Reading Hsieh's memoir, I'm finding that he's really not talking about happiness. What he seems to be talking about is connection to something larger than yourself, developing quality friendships, liberating your imagination, finding your passions and talents, and putting all that into building something with others together (in his case, companies). It's not quite dharma per se, but it certainly feels bigger and more interesting than the pursuit of happiness.
I guess I kind of wonder what it is we really want when we speak of happiness. Even though I can point to plenty of examples in my life when I experienced something I can label as "happiness," there's still something really vague about that word, and also about how most of us talk about it. What do you make of happiness?